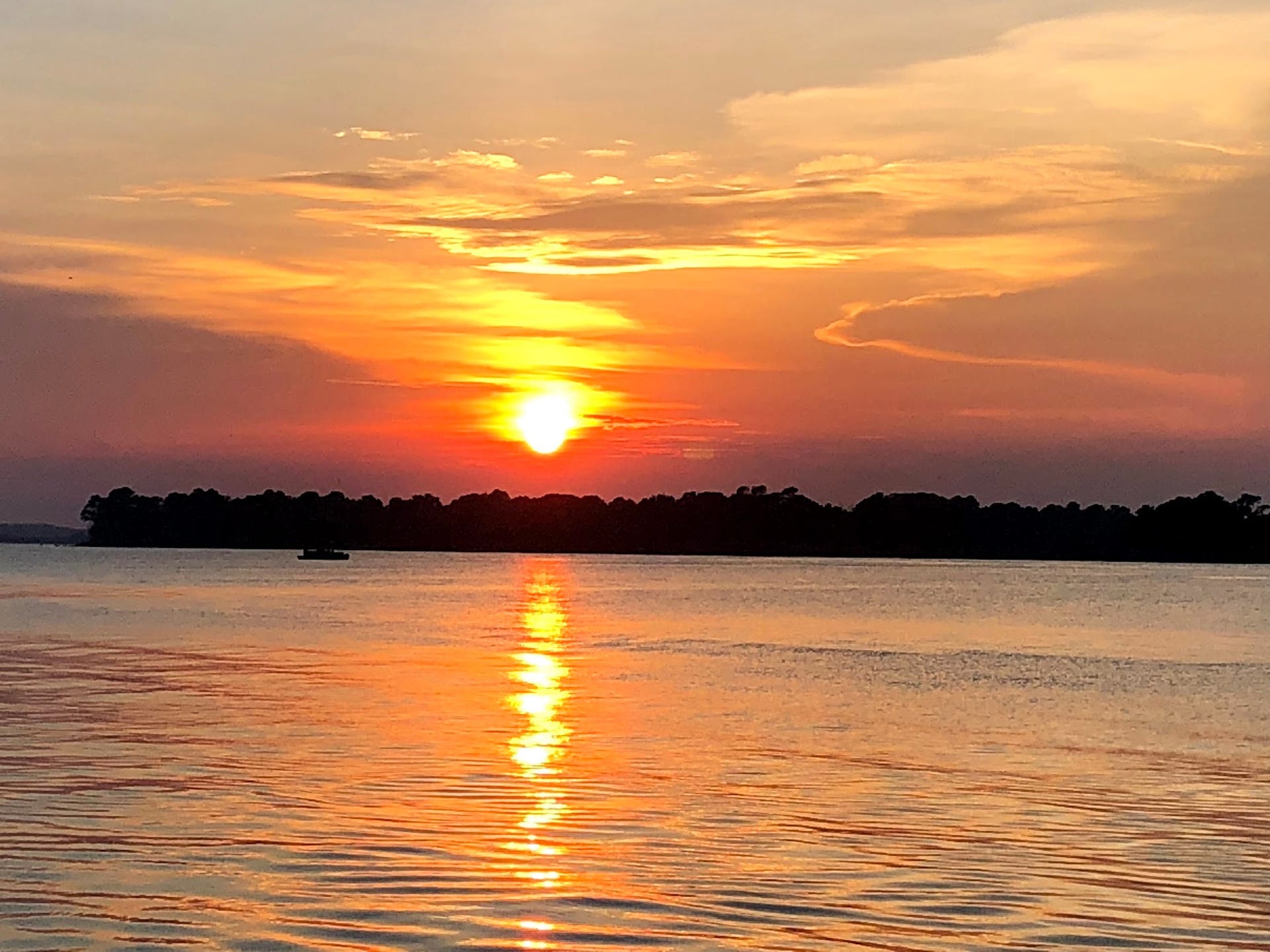 Experience Life!
I want to help you understand the importance and power of understanding yourself better to live a healthier, happier and more satisfied life.

To more fully experience your life instead of just surviving it.
Jeremy
Struggling in your relationship? Need more support in your personal growth? Jeremy provides relationship and life coaching in-person and through video online. He can be the guide to help you get your life/relationship moving in a more positive direction.

Jeremy is an author on families and relationships, motivational speaker, husband of 30 years and dad of twin (boy/girl) college-bound teenagers.

By raising our sense of self-awareness, we can grow to be better partners, parents, and people.
Fatherhood in 40-Minute Snapshots


Many men are learning to be Dads by creating their own blueprint as parents. Fatherhood in 40-Minute Snapshots is a collection of first person pieces from a man, dad and therapist who has blazed his own parental trail and written about it so others can find their own path. 40-Minute Snapshots explores the challenges and joys of being a dad while sharing insights and a modern perspective on fatherhood.
Media Appearances

Jeremy has been interviewed and/or published in dozens of media outlets in the United States, Canada, Australia, and New Zealand. For media requests, please contact him.
How Businesses are Marketing to Parents
Father's in the Delivery Room
Lisa Belkin: Making Holidays Meaningful
Resolving A Parental Quandary
Dear Old--At Least Older--Dads
Signs your Kid Is Too Busy
Understanding Emotionally Sensitive Children