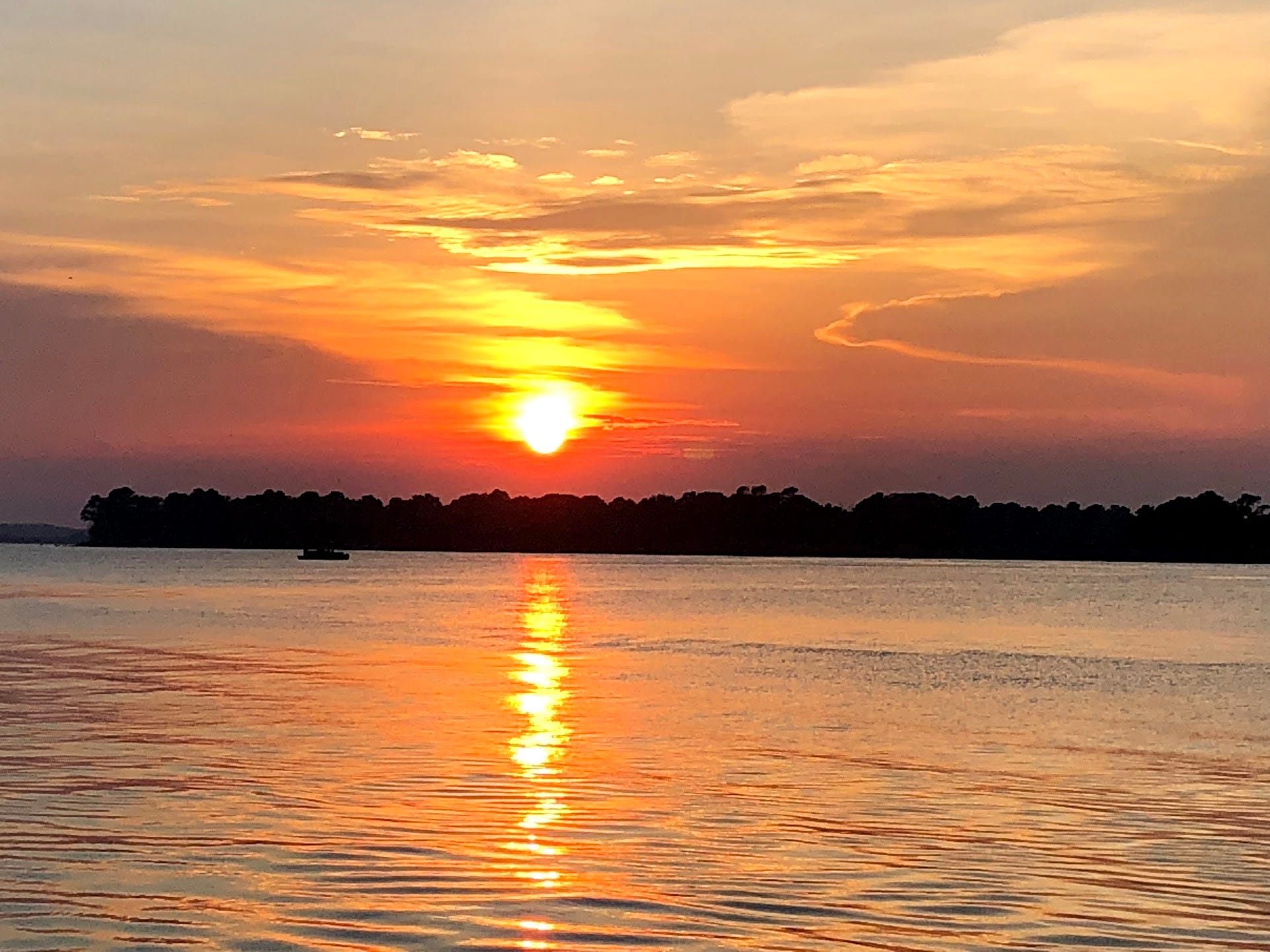 Experience Life!
I want to help you feel the importance and power of understanding yourself better to live a healthier, happier, and more satisfying life.

To more fully experience your life instead of just surviving it.
Jeremy
Need more support in your personal growth? Jeremy is a certified Life Coach who provides guidance and support in your growth and overcoming obstacles. He can be the guide to help you get your life/career/relationship moving in a more positive direction.

Jeremy is a certified Life Coach, author on families and relationships, motivational speaker, husband of 30 years, and dad of twin (boy/girl) college students. In addition, Jeremy also has a master's in marriage and family therapy.

By raising our sense of self-awareness, we can grow to be better partners, parents, and people.
How Businesses are Marketing to Parents
Father's in the Delivery Room
Lisa Belkin: Making Holidays Meaningful
Resolving A Parental Quandary
Dear Old--At Least Older--Dads
Signs your Kid Is Too Busy
Understanding Emotionally Sensitive Children
Fatherhood in 40-Minute Snapshots


Many men are learning to be Dads by creating their own blueprint as parents. Fatherhood in 40-Minute Snapshots is a collection of first person pieces from a man, dad and therapist who has blazed his own parental trail and written about it so others can find their own path. 40-Minute Snapshots explores the challenges and joys of being a dad while sharing insights and a modern perspective on fatherhood.